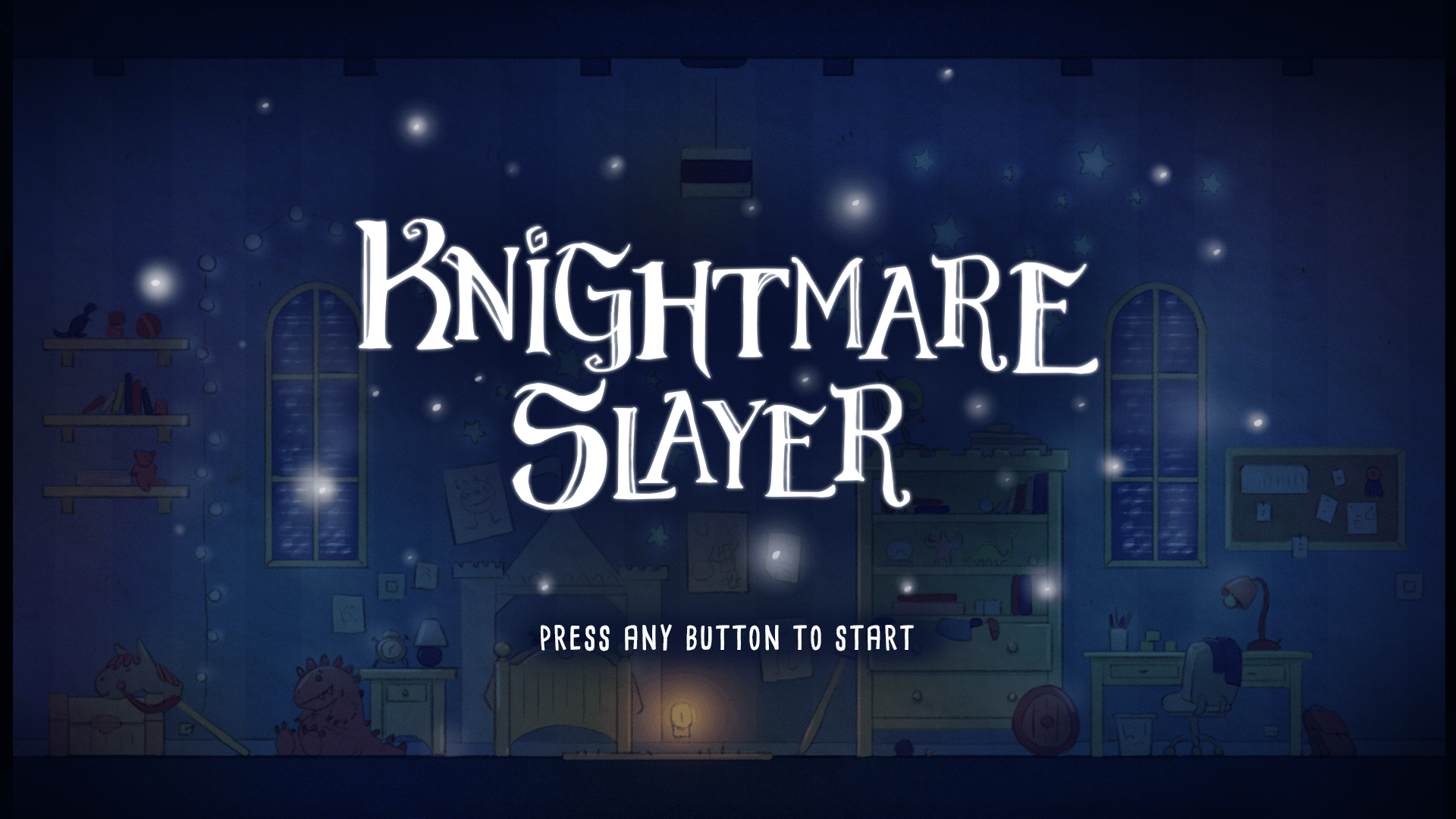 Knightmare Slayer
A downloadable game for Windows
When sadness and fear threaten your home
Your home has always been the happiest place on earth. Your father, your mother, your 6 year old sister and yourself, a 12 year old boy, have always loved and cherished each other, within these heartwarming walls.
However, over the past few weeks, you have noticed that your parents didn't look as happy, and seemed to avoid one another. You even heard them yell at each other while breaking stuff. It broke your poor sister's little heart, she cry for an entire day...

At night, you now feel an ominous presence in the house - nightmares. They tourment your beloved family and leave you with no other choice - You have to act, now! As the Knightmare Slayer, fight off your torn family's fears, and bring back your home's essential peace... hopefully... give it all you've got!
Controls
Xbox One or 360 controller recommended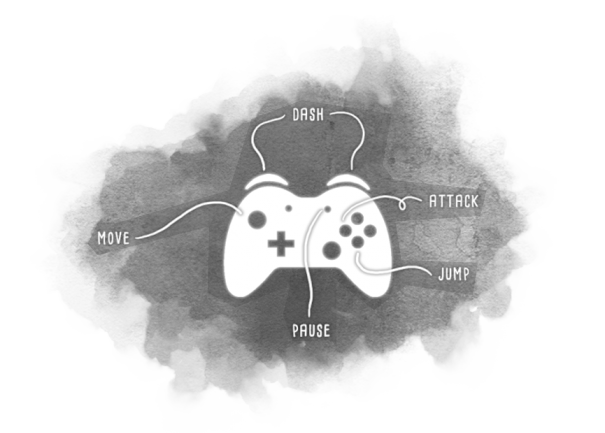 Mouse & keyboard :
Mouse 1 ⚫ Attack
Mouse 2/Shift ⚫ Dash
Space ⚫ Jump
Q/A ⚫ Move left
D ⚫ Move right
Credits
Developed with love during the 2019 Global Game Jam at ISART DIGITAL by :
Special Thanks:
The ISART staff ❤
All other GGJ participants ❤
Unity team guests @Isart ❤
AMPLITUDE STUDIO ❤
GGJ organizers worldwide ❤
Download
Download
Knightmare Slayer v2.3.zip
51 MB